Japan is a fantastic country!
We introduce you lots of great, wonderful, marvelous places and spots everywhere in Japan.
Historical places, such as temple, shrine, castle, garden, and so on
Festivals and Events
Natural landscapes
Countryside spots
Let's explore Treasure in Japan!!
Sample Course
Local Spots
●牛久大仏  Ushiku Daibutsu / Ibaragi
 ●増上寺 Zojoji temple  / Tokyo
節分豆まき Seasonal event of new year (Bean-throwing ceremony) in February
 ●富岡八幡宮 Tomioka Hachiman Gu Shrine / Tokyo
 深川八幡祭り(水掛け祭り)Summer event (caryying portable shrine "Mikoshi" with water splash) in August
●秩父夜祭 Chichibu Night Festival / Saitama in December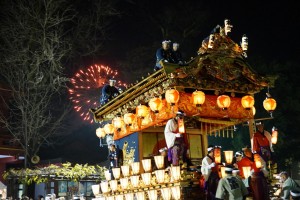 Chichibu Night Festival UNESCO Cultural Heritage
●長岡まつり大花火大会 Nagaoka Hanabi Fireworks / Niigata in August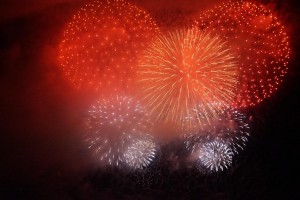 ●西福寺開山堂 Saifukuji temple / Niigata
●国宝・松本城 Matsumoto Castle National Treasure  / Nagano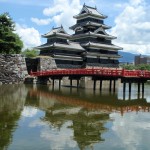 ●赤目四十八滝 Akame 48 Falls / Mie
忍者修行 "Ninja" Training
●おわら風の盆 Owara Kaze no Bon Night Festival / Toyama in September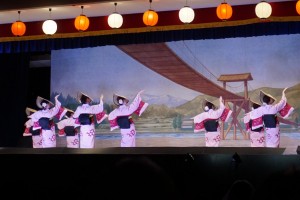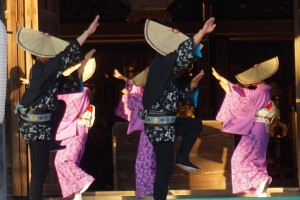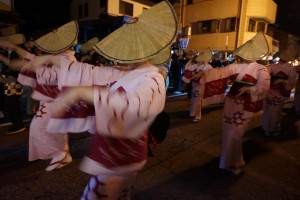 ●瀬戸内海 Seto Inland Sea
栗林公園 Ritsurin Garden / Kagawa
小豆島 Shodo shima Island / Kagawa
男木島 Ogi jima Island / Kagawa
うだつの町並み Udatsu Old Town / Tokushima
///Inquiry
Please fill in the below box and send your requirement.
///Payment
Payment is able to be settled by credit card (Paypal).
After your booking, we will send you an invoice, then after your payment by credit card, the booking would be completed.

///Contact
If you have any questions or offer to book, please send a email. We welcome even tiny questions! Don't hesitate, and see you in Japan!!
Contact to us:   info@i-travel-square.tokyo