Welcome to Japan!
We can arrange to introduce and take you to anywhere in Japan!!
Let's travel as you like…!!
What we can do for you?
Especially we would like to help individual or small group trip. We have lots of special and secret local information, that makes you much more excited!!
🙂  We can offer the fixed package trip for an individual or the small group. 
Ordinary Course : Tokyo, Mt.Fuji(UNESCO), Kyoto, Osaka
Tohoku : Japanese culture & natural beauty at Niigata, Yamagata, Akita(Shirakami mountain range : UNESCO), Aomori(Oirase gorge), Iwate(Chusonji temple : UNESCO) 
🙂  Also offer the Day Trip Courses for an individual or the small group. 
🙂 We can arrange the parts of trip for you. 
Hotel, Ryokan(Japanese traditional accommodation with Spa)
Domestic transportation : Air, Train, Bus, Ferry, etc.
Car rental
Restaurant
Event ticket, Entrance ticket
Domestic package tour, Day tour
Guide with your language
🙂 We can introduce and give an advice of domestic information for you. For example, listed above.
Or the information about below,
Historical Traditional Place
Winter Sports Ski & Snowboading
Beach Resort
UNESCO World Heritage in Japan
Cherry Blossoms and the other flowers
Japanese Cuisine (Meal)
Festivals
Shikoku Henro ; Pilgrimage in Shikoku Temples
and more…
🙂 Liaison arrangement for B to B, for example…
Arrangement of visit Japanese company (Advanced technology, Traditional craft, Unique technology, etc.)
Helping M&A or alliance (Offer the information, Search the suitable company, introduce the experts like a lawyer and  accountant, etc.)
About commission and cancellation policy, please refer to this page.
///Inquiry
If you have any question about travel to Japan, please send a message to this address
Contact to us:   info@i-travel-square.tokyo
For your convenience, you can book the hotel reservation by yourself easily!
Please open here, then start booking!
/// Photo Gallery
For more imagination, please look at Gallery. 
Here we introduce some of typical Japanese scenery. 
SPRING…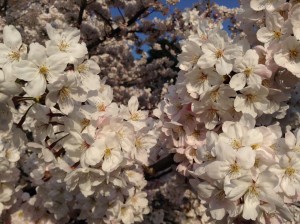 In Japan,  spring is the most beautiful season in a year.
Many flowers start to bloom, especially we can see cherry blossoms anywhere, we are very proud of this flower as one of the national flowers.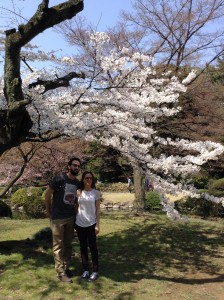 "Hanami" is traditional event in Japan, that many Japanese people like to see these beautiful flowers and enjoy eating and drinking under the tree with family, friends, or colleagues.
Recently so many foreign people come to see this flower and also enjoy Japanese style "Hanami".
Mt. Fuji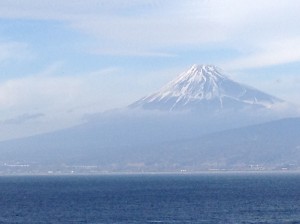 Mt. Fuji, which many Japanese people are proud of, is highest, the most beautiful and the most famous mountain in Japan.
Unlike a mountain range, this mountain characteristic is the shape which seems independent standing.
Japanese Gardens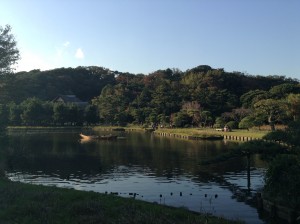 There are lots of Japanese style gardens anywhere in Japan. Each of them has each charactor and each history, but commonly saying, all of these gardens are very quiet, very beautiful, so we can spend a time relaxing.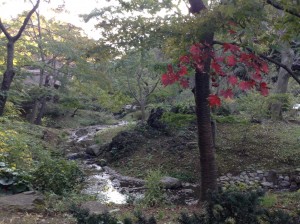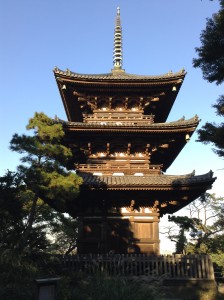 SNOW & OLD HOUSE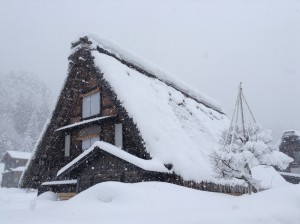 Snow season is aiso fantastic!
There are some mountain small villages registered by UNESCO.
All season you can go there, but if you want to meet the most beautiful and nostalsic scenary, you must choose winter!