K-73 Kamakura Temple & Garden Tour
Temples in Kamakura
In this course, you can visit 5 Zen temple gardens representing Kamakura Buddhism.
We will visit Kenchoji Hojo Garden, a designated scenic spot of Japan, the Kamakura-style garden created by Muso Soseki, which is difficult for individuals to visit by themselves, and the bamboo garden, which is popular among foreigners.
Guide explains in detail the five major features of Kamakura's Zen temples;
The role Muso Soseki played in the history of Japanese gardens.
Features of Kamakura-style gardens that are different from Kyoto.
A view of the universe and the world of a garden in a Zen temple.
Focus on "yagura" and "valley".
What is an "Asian Garden"?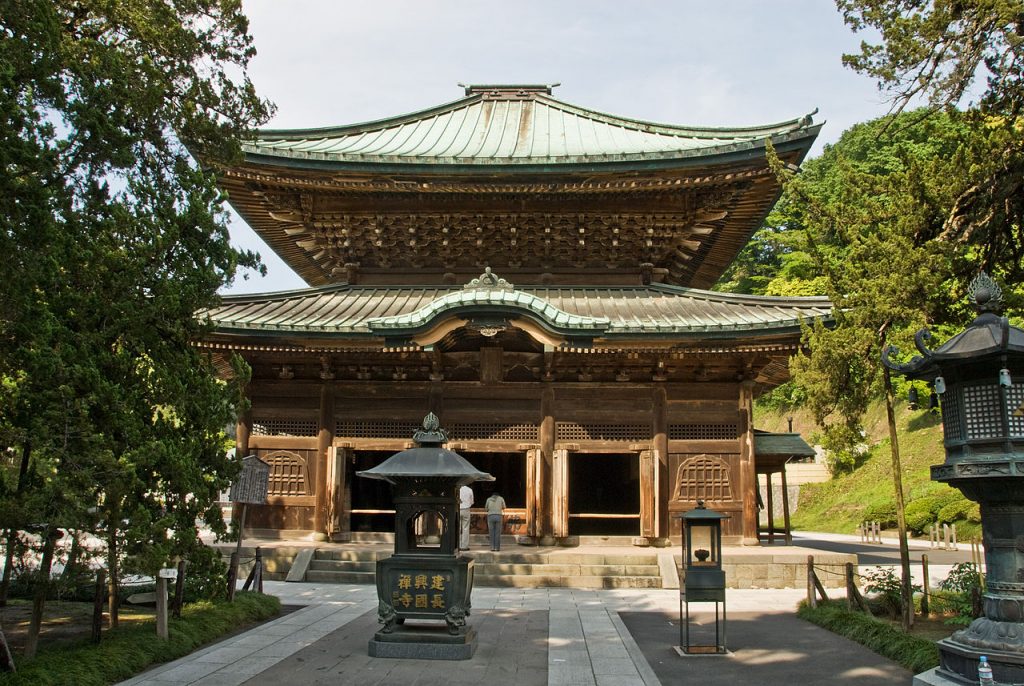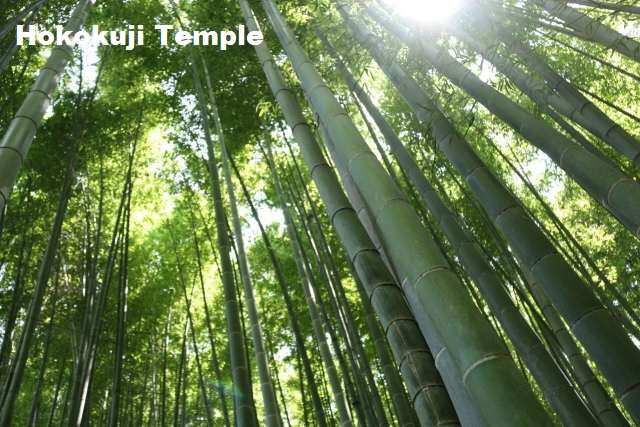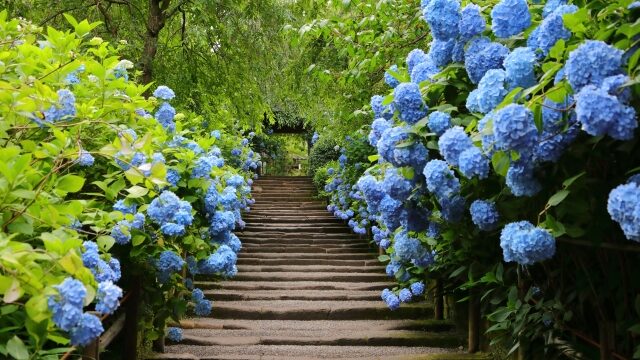 ---
/// FIT package
We can arrange this tour for individual, family, or the small group, following to your designated date, through the year.
/// Itinerary
10:00 Meet at JR Kita-Kamakura station, then guide takes you to each temples by walk.
Engakuji temple

Meigetsu-in temple

(famous for hydrangeas)

Kenchoji temple
You can take lunch at the local diner restaurant around this area, then move to Zuisenji by taxi.
Zuisenji temple

Houkokuji temple

(famous for bamboo)
16:30 Take bus to JR Kamakura station.
17:00 Return to Kamakura station, then finish the tour.
---
/// Price
Number
of Guests
 1
2
 3
4-6
 7 or more
(Max 10)
Price 
/ person
(Yen)
 80,000
 44,000
 33,000
32,000
 36,000
Price Include:
English (or other languages) speaking guide
(English, Chinese, French, German, Italian, Spanish, Portuguese, Dutch, Russian, Thai)
Entrance fees described in the itinerary for guests and guide
Taxi and local bus fare described in the itinerary
Commission for arrangements
Commission for settlements by credit card
Consumption tax
Price Exclude:
Transportation costs to the meeting place / ending place
Accommodation costs
Food and beverage
Souvenir fee / personal expenses
Expenses for services not described in the itinerary
Regarding these standard courses, we can arrange the plan upon your request by adding / deleting destinations, and combining other courses before and after, making reservations of accommodation, transportation, restaurants, or event tickets, etc. Please contact us by all means.
Please see here for the arrangement fee.
ex.1 Arrangement for accommodation
Room charge 10,000yen(1night 1person) + Commission 1,650yen(incl. c-tax)=Total 11,650yen 
ex.2 Arrangement for additional transportation
Super express train 20,000yen(1person) + Commission 3,300yen(incl. c-tax)=Total 23,300yen 
---
/// Cancellation Policy
Cancellation Policy for this course;
| | |
| --- | --- |
| Days to Departure | Cancellation Charge |
| More than 31 days | 10,000JPY |
| 30-15 days | 50% of trip price, Min 10,000JPY |
| 14-8 days | 70% of trip price, Min 10,000JPY |
| 7 days or Less, No Show | 100% of trip price |
Please refer to "Price, Terms and Conditions" for other detailed regulations.
---
 /// Application Form
Please select the course and fill in the below box;
---
/// Payment
Payment can be settled by credit card (Paypal or Stripe).
After your booking, we will send you an invoice, then after your payment by credit card, the booking would be completed.
/// Contact
If you have any questions or offer to book, please send an email. We welcome even little questions! Don't hesitate, and see you in Japan!!
Contact us:   info@i-travel-square.tokyo